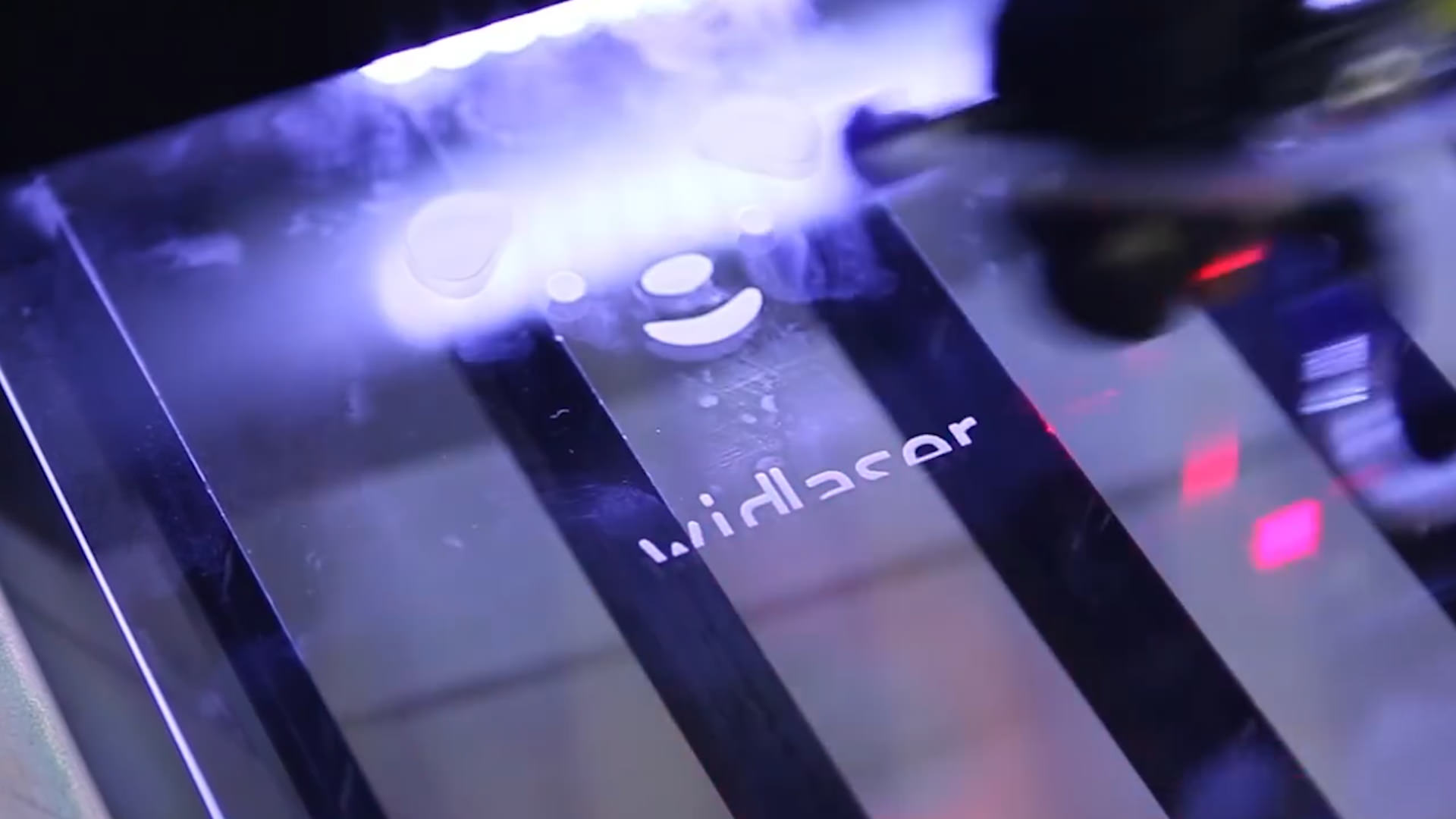 About us
Widinovations, Lda. was founded in 2004 and initially was exclusively dedicated to the large format digital printing market, through the representation of the famous Korean brand DGI, in the entire Iberian Peninsula, and AGFA (Anapurna series), in Portugal.
In 2011, we extended our business area with the commercialisation of laser equipment, laminators and CNC machines.
In the meantime, we created the brands WidLaser, WidLaminator and WidCNC, which were registered internationally.
We cover the entire Iberian territory through a network of 16 distributors, which allowed us to install approximately 2000 machines until now.
We provide a fast and efficient technical service, with response times adapted to market demands.