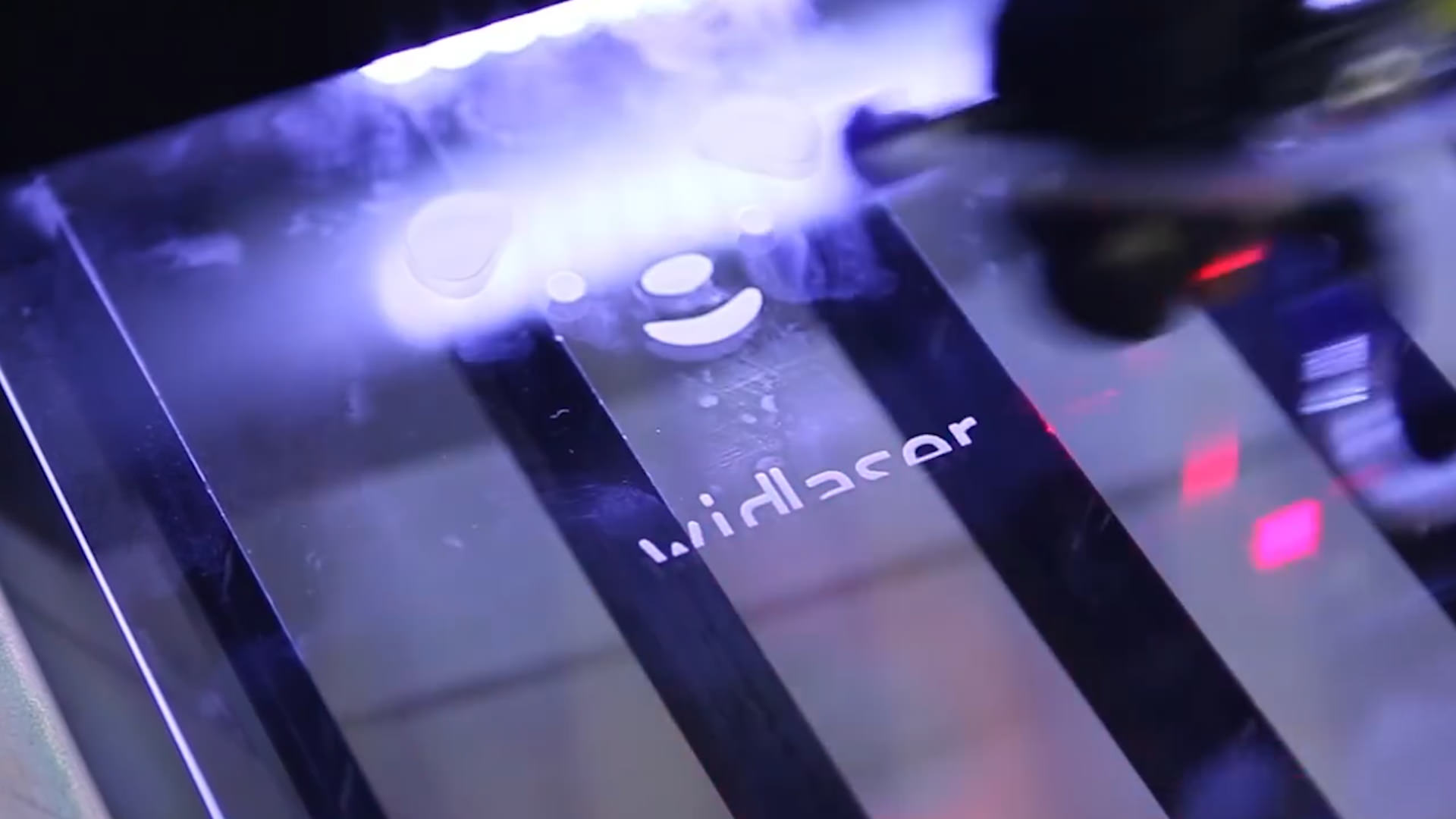 About us
WIDINOVATIONS was founded in 2004 with the goal of supporting the large format digital printing sector in the Iberian market.
With the acquired knowledge and by strategic option, in 2011, we expanded our business area to the manufacture and sale of laser cutting, engraving equipment and CNC's.
The rapid growth in this area forced the creation of the registered brands WIDLASER, WIDLAMINATOR and WIDCNC, which are currently synonymous of quality, robustness and reliability, proof of this are the more than 5000 pieces of equipment installed mostly in Europe in different industrial sectors.
All equipment from the WIDLASER/WIDCNC brands have a totally different design, and their construction is based on European standards, a fact that enabled WIDINOVATIONS to be PME Excelencia and a company certified with the ISO 9001 standard.
Currently, WIDINOVATIONS ensures coverage throughout Europe through a network of about 30 distributors, with a technical service of Excellence and an R&D department capable of responding very quickly with innovative and disruptive solutions to the requirements of the most varied business sectors.
We provide a fast and efficient technical service, with response times adapted to market demands.